The Diesel Experts
we can fix anything Diesel
The Diesel Experts
Clayton's are always concerned that so many people gamble with their vehicle budget. If you own a Diesel vehicle they can be a wonderful investment that will hold its' value for years and last a lot longer than petrol vehicles; but only if you look after them.
There are no shortcuts when it comes to vehicle maintenance. But once preventative maintenance is carried out, you can eliminate a lot of problems to ensure trouble free motoring. At a minimum, if oil is not changed regularly, you may be up for expensive repairs. A typical replacement motor for a 4×4 SUV could be costly.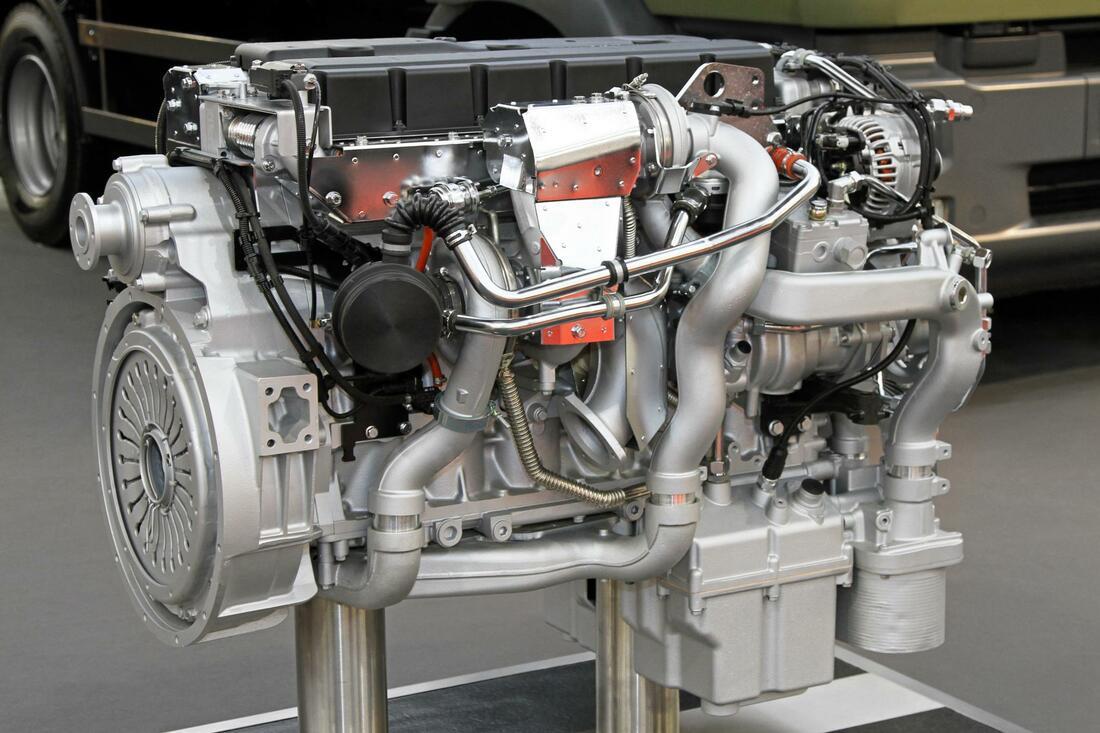 Complete Repair & Maintenance
For all Engines, Transmissions, Brakes, Diffs, Cambelt Replacement, WOF and COF.
We can also do vehicle pickup and delivery.

Why We're The Best
Over 35 Years Experience.

Extensive Diesel Experience at very Competitive Rates.

Our mechanics have substantial experience with all types of diesel engines. From heavy haulage trucks to the latest exotic European diesel vehicles.